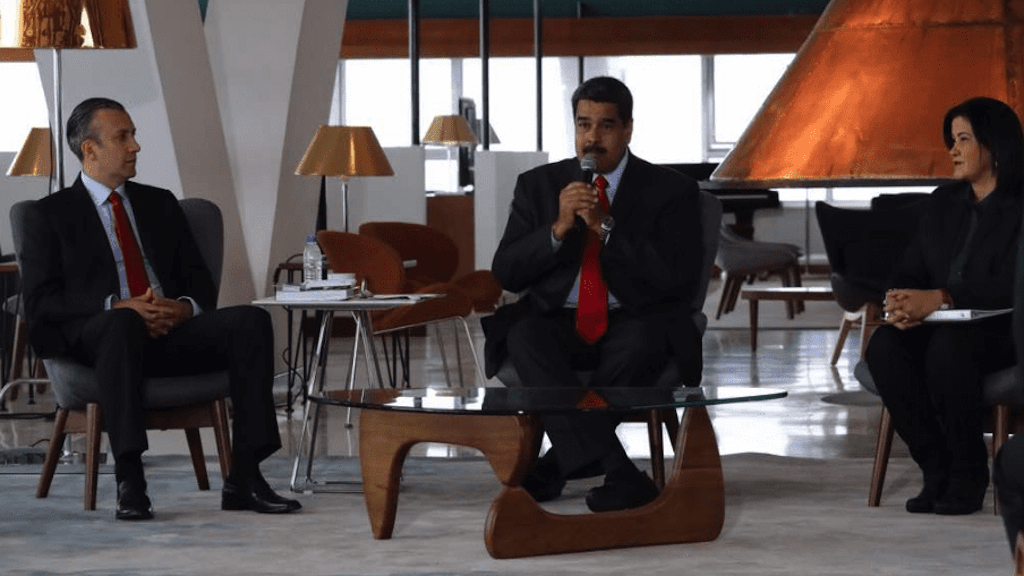 The famous Humboldt hotel in Caracas Venezuela is now offering the ability for visitors to pay with the government-backed Petro. The famous tower with a breathtaking 360 degree view has been a hot spot for visitors as it resides in the Waraira Repano National Park which sits between the capital and the coastline.
The hotel has faced a rocky history, first being opened by dictator Marcos Jiménez in the 1950s. It has been opened and closed numerous times since the end of his reign. President Nicolás Maduro reopened the hotel and claimed it will be the first seven-star hotel in the country.
President Maduro hopes that piloting the Petro with the Humboldt will serve as a model for the future. He explained that hotel visitors will be able to buy Petro through the hotel. All services will be priced using the Petro in hopes to further integrate the crypto into everyday life and society. The country has expressed hope to fully convert the national currency to the Petro within the next several years.
This push is part of a larger plan by the Venezuelan government to pull out of their current recession. They believe that a ramp up in tourism to the country could stimulate the economy enough to the point they can get back on their feet. By putting this state of the art hotel at the forefront and having it backed by the Petro, they see opportunities for the country to head in the right direction.
That being said, they will still have some work to do in order to back up the claims made. Their brash statement regarding the Humboldt being a seven-star hotel has many critics up in arms. A majority of hotels are rated on the five star scale, with few claiming a higher rating. One of those being the Burj Al Arab in Dubai which offers a staff-to-suite ratio of 8-1 and a private butler for each room. Venezuela will have its work cut out in order to compete like that to prove itself.