Binance to Suspend Certain Tokens after China's Regulations Hit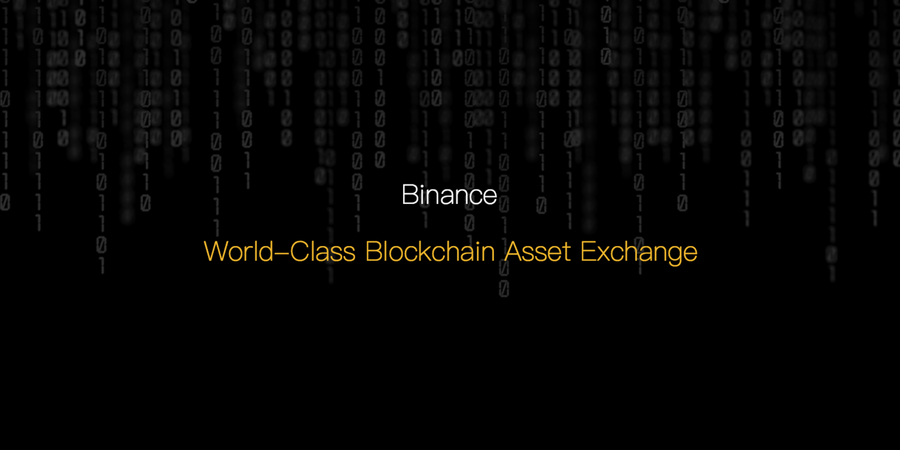 Just a few days ago, China announced that they're temporarily banning all ICO's until new regulations are put into affect. This caused a flash crash in the entire crypto market, everything was in the red. A few days later, a lot of the altcoins have recovered (or partially recovered) and people are eagerly waiting to hear what kind of regulations will be put into place.
Since this announcement from the PBoC, many sites are scrambling to make sure they're complaint. Binance, a new popular exchange recently notified came out with 2 official announcements today.
Binance refunds the TRON (TRX) Token
The first announcement that Binance put out today was about the recent ICO, Tron. Their statement stated: "To abide by the notice from China PBoC, Binance has negotiated with TRON team to refund all tokens raised during ICO period. The investors can opt out of the refund if they wish."
"If you wish to keep holding TRX, please use your registered email account on Binance to send an email to [email protected] before 8am. 2017/09/06 (Beijing time), with title "Hold TRX" and attach the screenshot of your TRX ICO amount."
And lastly, one more important detail was shared in this announcement. Once the refund process is over, Binance will close TRX deposits, and will open the TRX withdrawal channel (meaning that you will be able to withdrawal the tokens to your own address).
Suspended Trading/Deposits of a Few Coins
In Binance's second announcement today, they mentioned that in order to comply with the PBoC and various government offices, they will suspend the trading of HCC, LLT, ELC, BTM, and YOYO.
They are also going to restrict all China IP's from trading. On September 7, 2017 00:00 (Beijing Time).  The upgrade is expected to last 2-3 hours.  They will suspend registrations, logins, deposits, withdrawals and trading during the upgrade. The China IP restriction and the suspended tokens will be put into effect during this update.
The Effect of the Announcements
Shortly after the announcement, like with any major news, BNB had a small crash (which has since partially recovered). This is s great example of when people say to buy the news, sell the rumors!
Stay tuned for any other breaking news coming after China's announcement. There should be a lot of market movement in the next few days.