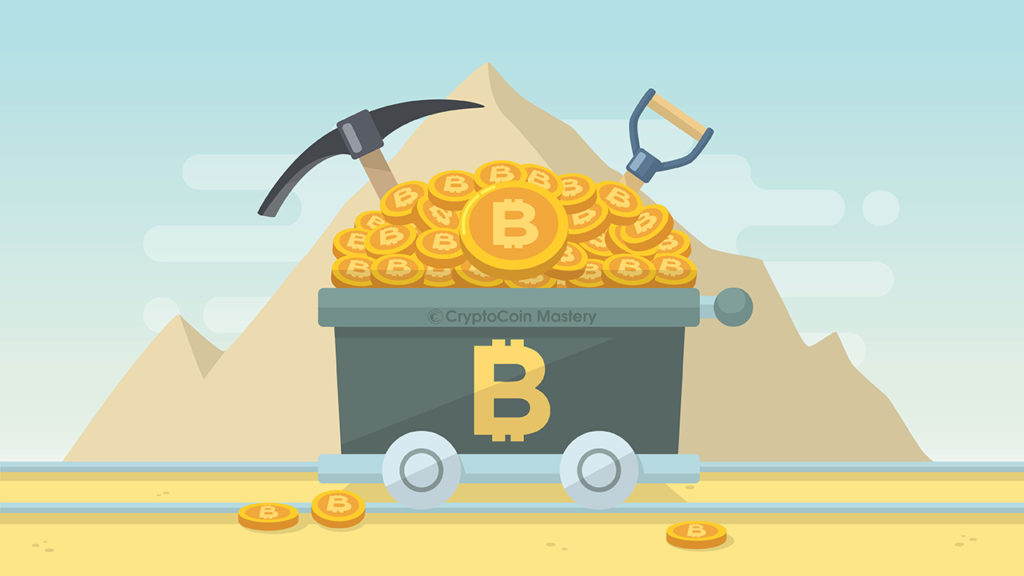 Bitcoin is deflationary, meaning that mined coins are finite. Once miners unearth 21 million Bitcoins, that will be the total number of Bitcoins that will ever exist. But due to lost and forgotten wallets, the number of "active" Bitcoins will be far lower than that and there's really no way to tell the exact number.
Bitcoins can be lost due to irrecoverable passwords, forgotten wallets from when Bitcoin was worth little, from hardware failure or because of the death of the bitcoin owner. It's extremely improbable and effectively impossible to recover lost coins. As of March 31st, 2015, the total value of lost bitcoins was estimated at about $1.23 billion USD. A more recent number from late 2016 suggests that up to 25% of the circulating bitcoins (that's just over 4 million) are "dead", that would bring the estimate up to around $25 billion USD.
When Will the Last Bitcoin be Mined?
Bitcoin Halving Events.
This is a pretty important concept to understand in order to fully understand when the last Bitcoin will be mined. Every four years or so, the amount of new bitcoin created and earned by miners with each new block of transactions is cut in half. This is part of bitcoin's predictable, transparent monetary policy, which can be verified in the source code available on the Bitcoin Core GitHub repository.
Currently we are in reward era number 3 and there is approximately just under three more years to go until the mining reward is lowered  by half. As you can see in the chart above, there will be a total of 34 "reward eras".
Originally, 50 bitcoins were earned as a reward for mining a block. Then it dropped 25 bitcoins, and then to 12.5 bitcoins. In 2020, it'll drop to 6.25 bitcoins.
So if we do the math, if there is a halving event every four years, the last Bitcoin should be mined sometime in the year 2140.
What Happens When the Last Bitcoin is Mined?
Will the whole system shut down because Bitcoins are no longer awarded for mining new blocks? Probably not. Bitcoin miners are also awarded transaction fees, and these fees should keep Bitcoin afloat. As the the price of bitcoin increases, the fees allocated per each transaction will also increase. Take a look at this chart outlining the average Bitcoin transaction fee over time:
Eventually, these transaction fees should become valuable enough that it will encourage miners to keep on mining even though they won't be getting a block reward. So while new bitcoins will cease to come into existence, bitcoin miners will still get paid. Of course, some miners will be (and already are) pushed out of the market.
The idea, however, of bitcoins some day being worth $50,000 or a $100,000, isn't outside the realm of reason. Currently, at the time of writing this article, the fastest and cheapest transaction fee is currently 150 satoshis/byte. For the median transaction size of 226 bytes, this results in a fee of 33,900 satoshis (or about $2). Remember, ALL transaction fees go to the person or people who mine the block.
---
However, this isn't something we have to worry about at the moment. This is still over a century away! However, you should be warned that Bitcoin just recently hit a $100,000,000,000 market cap!