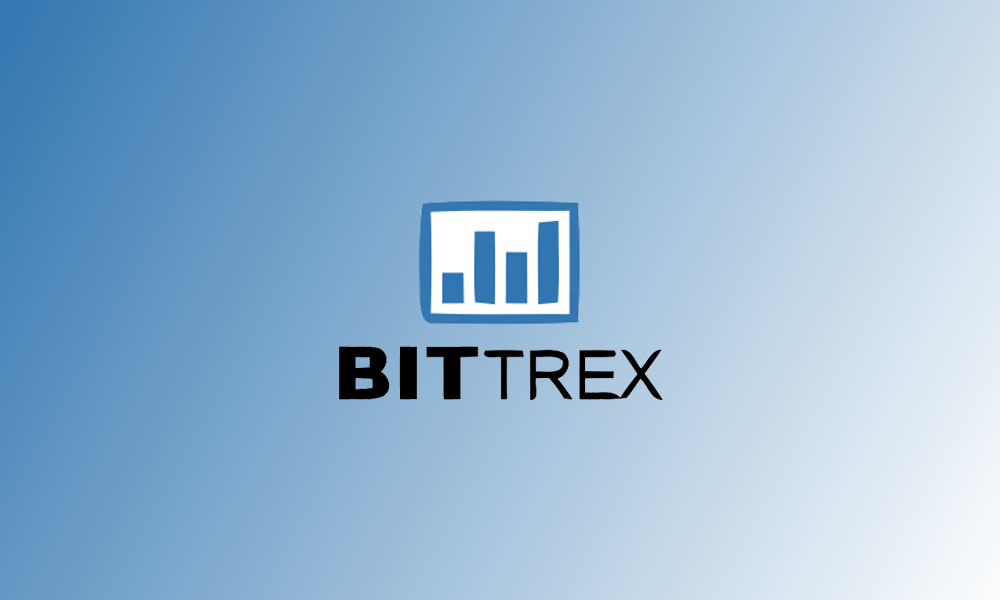 Over the past few days there have been thousands of complaints from BitTrex users who have been locked out of their funded accounts for seemingly no reason. One common theme in every complaint received is that users have attempted to open tickets and have even sought help on the exchange's Slack, only to be ignored and banned, respectively.
One user complained that he has six Bitcoin in his BitTrex account ($30,000+) and no longer has access to his funds and receives no answers to his support tickets. Below are just a few of the thousand complaints BitTrex received yesterday.
At the time, it was unclear why this was happening, but it appeared that most people who were having problems were people with verified accounts. The error most people were seeing when they tried to login was this:
It's extremely unusual for an exchange to suddenly disable thousands of accounts without any announcement or any replies to support tickets. It's even more bizarre that Bittrex is apparently banning people for asking for help in their support Slack.
BitTrex Responds a Day Later
A day after all of these complaints were received, BitTrex put out a statement about it on their blog.
We occasionally conduct compliance reviews and are working vigilantly to protect our service and our users from harm. As part of a compliance review, we have temporarily suspended certain accounts pending the completion of the review. The total number of suspended, closed, or banned accounts is very limited: less than 0.1% of the total accounts on Bittrex.  More than 99.9% of Bittrex accounts are unaffected.
That doesn't help the people who can't get responses from the BitTrex team. This is a common problem in cryptocurrencies, exchanges often have very limited support systems in place. Coinbase took a step in the right direction by offering direct phone support for users who needed help on their exchange.
The statement goes on and they address the slack allegations:
Any reports that Bittrex miscalculated or misapplied its exchange fees, that there is a security problem with the exchange, that Bittrex lost any coins stored on users' behalf, or that Bittrex is banning people trying to access Slack to discuss the status of their accounts are incorrect.  We are committed to making Bittrex a strong, safe, and compliant exchange where people can securely participate in the digital currency economy.  We ask for patience from our highly valued customers. As for us, we plan to "keep calm, and carry on." 
This still doesn't help the thousands of people who's accounts have been disabled and the users that have been banned on their slack channel. Their support tickets still have not been answered and the problem persists.
Also @Bittrex, "As for us, we plan to "keep calm, and carry on."" - What is that supposed to mean? Don't ignore your users, provide SUPPORT. If it is only 0.1% of the total users, you should have no problem quickly resolving this. Step up your support game since many people like the exchange, support just sucks.