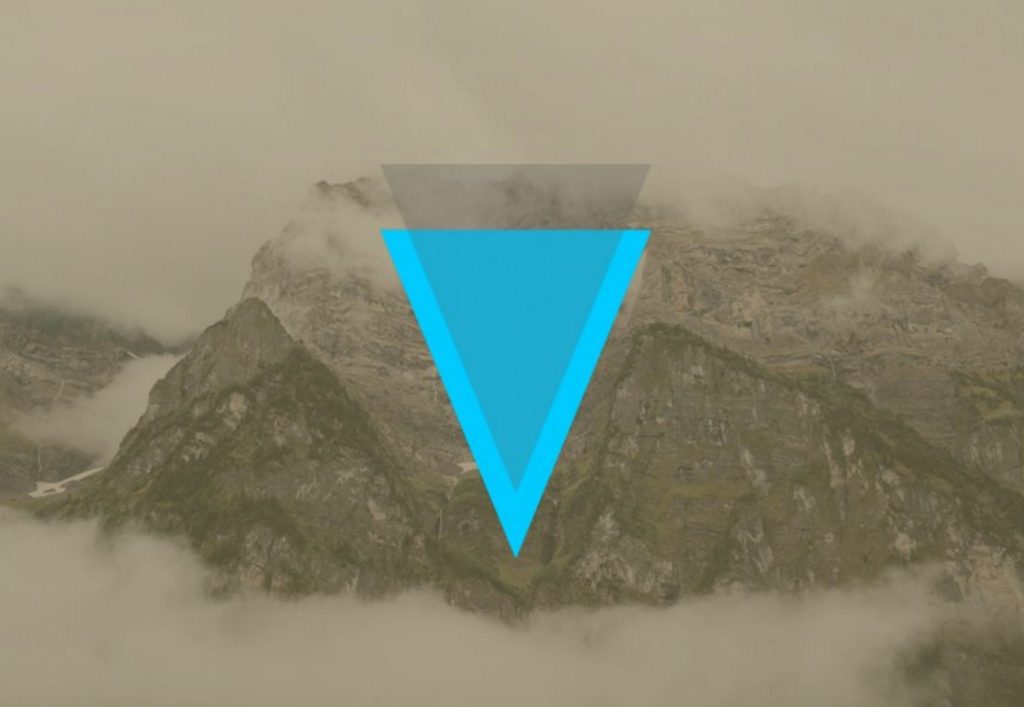 January 20th, 2018: The official Verge Twitter account (@vergecurrency) has just announced an upcoming hard fork set to take place at block 1,824,150. The news came from the official Verge (XVG) Twitter account with some anticipated questions answered (shown here - shared with the tweet). After unsuccessfully trying to resolve some of the incomplete stealth transactions via  soft fork, the team decided a hard fork would be necessary to reconcile all issues and get all of the mining pools on the same page. Verge (XVG) has long been an up and coming coin with a focus on both everyday use and privacy. One of the most important parts of the Verge project is ensuring user privacy when sending cryptocurrency while maintaining a secure system to handle financial transactions. To learn more about the Verge coin, XVG, the vision of the project, available vendors, and exchange listings, you can check out the official project website here.
To make sure that all stealth transactions will run smoothly, Verge will hard fork at block 1,824,150. Here are some of the questions answered that we know people would have with the #hardfork: https://t.co/5HLMaWPcG1 #Verge #xvg #VergeFam pic.twitter.com/hh7ZarWrCr

— vergecurrency (@vergecurrency) January 21, 2018
What is a Hard Fork?
A hard fork is a radical change and mandatory update that's made to a particular blockchain protocol. By implementing the hard fork, the official blockchain will divert to a new direction, leaving the old protocol behind and reconciling all incomplete transactions (stealth transactions being the particular point of difficulty for the old Verge protocol). Hard forks are common in the blockchain world and sometimes result in the continuation of an entirely separate coin. Some hard forks that resulted in a new coin that many may be familiar with include: Bitcoin Cash (BCH), Bitcoin Gold (BTG), and Ethereum Classic (ETC).
What Does This Mean for Me?
As far as value of the actual XVG coin is concerned, there will be no difference. However, for those storing their coins in a wallet (which is highly recommended over an exchange), you will have around 6 days to update your wallet and all your funds will still be completely accessible. If you're a miner or part of a mining pool, then it's imperative that you update to the most current version of Verge protocol to remain valid and not be left in the dust.
Want to learn more about the hard fork? Check out the official Github page and release of 4.0.1 fork here.