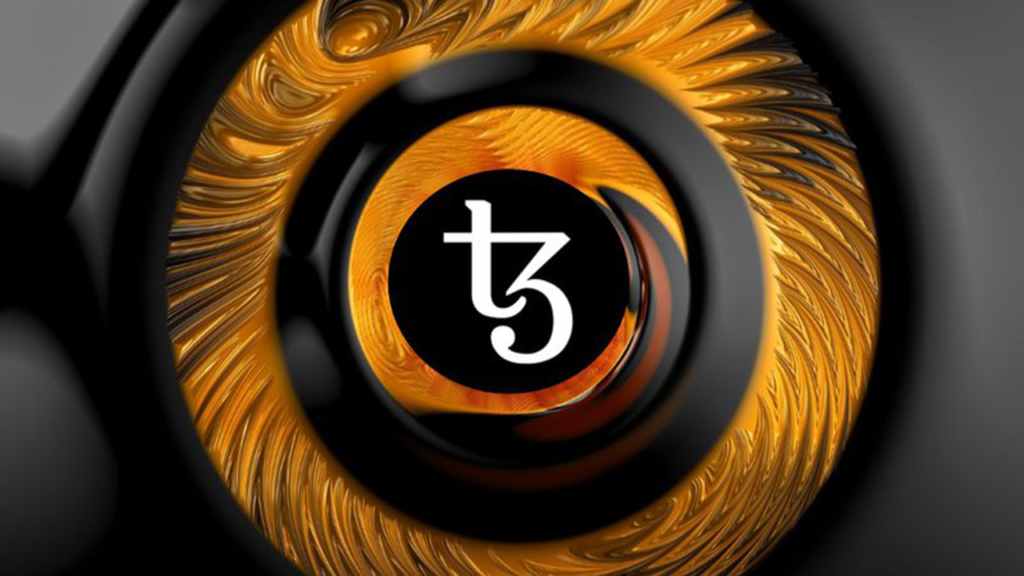 Earlier this year, in July, Tezos successfully completed their ICO crowdsale and raised over $230 million. It was named the largest ICO in history. However, they have been pretty much under the radar since the crowdsale ended and the press coverage settled. What ever happened to the Tezos project?
The blog post starts off relatively slow as they list off areas they have fallen behind on, specifically:
Creating online resources for contributors and developers to learn more about Tezos.
Scaling up the development team.
Articulating their vision for the project more clearly through a series of explanatory blog posts, as they used to produce.
Engaging with the community of Tezos contributors and makers, and helping them in their endeavors.
The whole shakeup, however, started after Tezos founders (Arthur and Kathleen Breitman) reported the delays in a blog post published Wednesday. But even more alarming, the pair accused Johann Gevers, the head of the Tezos Foundation - a Swiss foundation which oversees their funds, of attempting to overpay himself using the massive pot of investor capital.
In the blog post published Wednesday, they explained the situation in greater detail:
In early September we became aware that the president of the Tezos Foundation, Johann Gevers, engaged in an attempt at self-dealing, misrepresenting to the council the value of a bonus he attempted to grant himself. We have been working with the Tezos foundation to resolve the matter and have advocated for his removal from the foundation council. We are confident in the council's ability to handle this sensitive matter with care and diligence. In the meantime, Johann's operational role in the foundation has been suspended, pending an investigation by the council's auditor.
The Tezos Foundation developed a plan to move forward, which is explained in the blog post, which will hopefully allow for a faster pace of progress, as the foundation will now commit resources to finally hire the talented people who have expressed interest in working with Tezos and the Tezos community. They will also try to have clear and consistent communication with the community. Lastly, they want to ramp up the production process for the main net. Their best guess for the initial release is February 2018.
For those of you who were wondering, no, the tokens have still not been created or distributed yet. Any exchange claiming to offer Tezos for trading is most likely IOU's or outright scams.