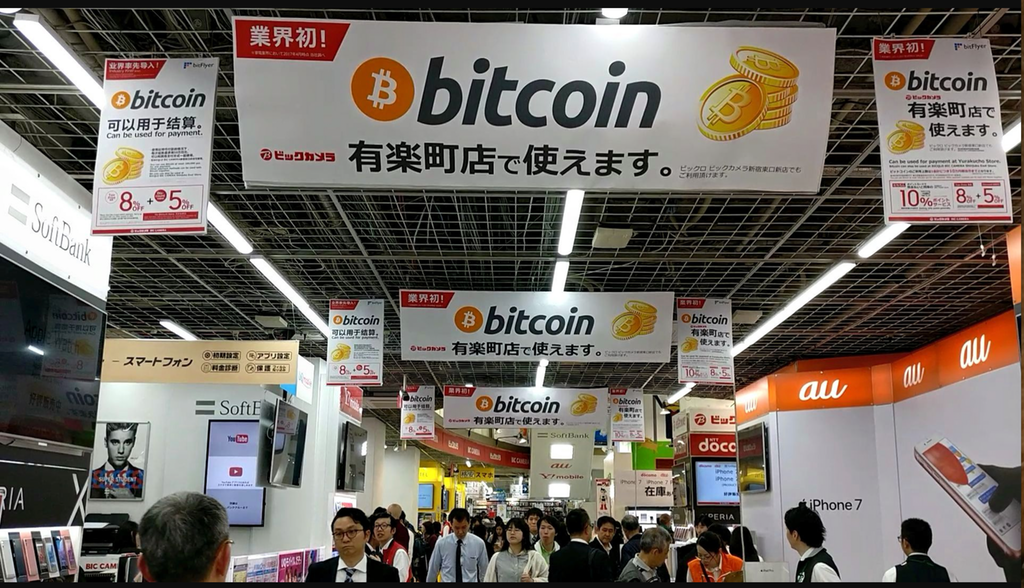 It is undeniable that Japan has been one of the leaders for Bitcoin over the last few years and it continues to solidify its place as Bitcoin's heart. Japan has been in the spotlight since the beginning with Bitcoin as founder, Satoshi Nakamoto, is a Japanese name. Japan has been at the forefront of groundbreaking development in Bitcoin, from preserving its longevity to determining how it will be regulated. Despite controversy also associated with Japan with issues like the Mt. Gox implosion which lost over 650,000 Bitcoin, it has remained resilient to push forward for the success of Bitcoin.
The negative events such as Mt. Gox have lead to sweeping reform and regulation to protect customers. The Financial Services Agency(FSA) which is Japan's regulator, has worked extensively to understand cryptocurrencies to impose fair rules. Their efforts could serve as a basis for the regulation in other countries to protect exchanges and investors.
The Virtual Currency Act has tax reform pertaining to foreign investors, to incentive them to use Japanese exchanges. They also declared Bitcoin an asset and a form of payment but not a legal currency. Lastly they set up licenses for exchanges to create an established market place. These reforms can serve as an outline for future reforms in other countries.
On top of these regulations, Japan has also explored the possibility of expanding blockchain usage within government organizations. They have worked with BitFlyer and are working on a blockchain called "miyabi." Miyabi boasts the ability to host 4,000 transactions per second with no single point of failure. This could be used with interbank clearing networks to perform faster settlements. With an open mind towards Bitcoin and blockchain, Japan has reaped benefits and it is only a matter of time until other countries follow.